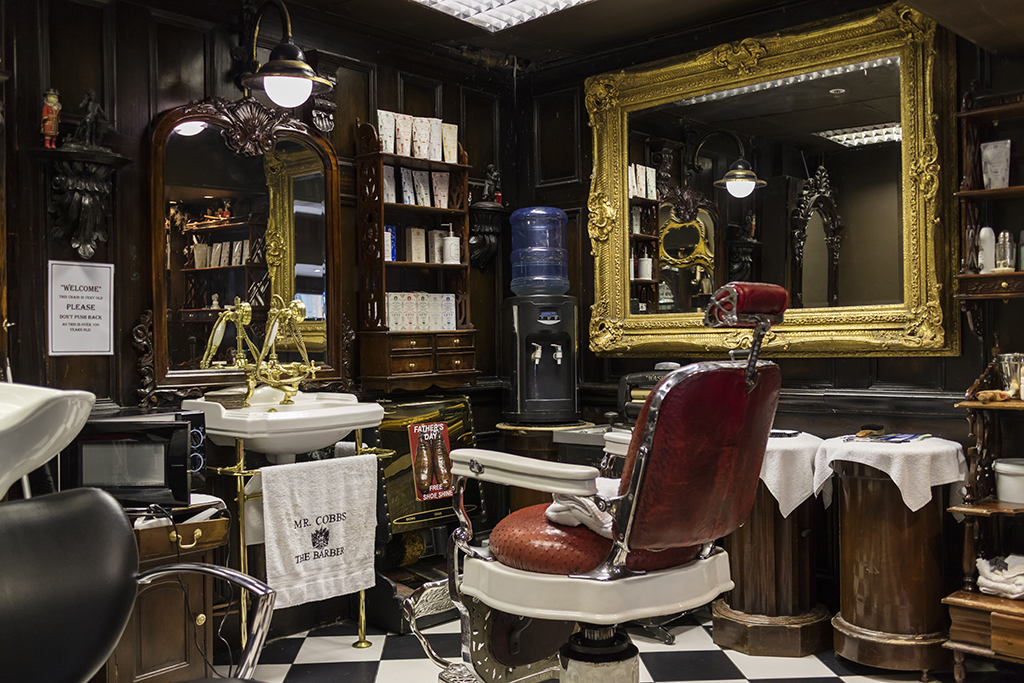 As the world becomes equipped with newer and greater technology – it seems there is one field that doesn't lose its charm.
Barbering!
While newer machinery and Artificial Intelligence may be making their mark in certain areas, they are yet to touch the bespoke art of cutting and trimming hair.
In fact, research conducted to analyze new barbershop startups in the United Kingdom (UK) in 2016 established that opening a barbershop was the 2nd most popular startup!
Since 2015, the barbershop trend has been rising, witnessing a year-by-year increase. Especially in 2017, where it grew to a massive 42000 startups in the UK only! Out of these, about 83% were only in England.
This means if you are living in the UK and have the right barbering skills – opening a hairdressing salon might be the right track for you!
Let's look at more reasons why barbershops in the UK can make for a wonderful career choice:
Prospects of Growth
When deciding upon a career choice, it is imperative to know the scope.
Is the field going to be replaced sometime soon? Is it a long-term endeavor? Can it lead to growth in prospects?
Fortunately, with barbershops, you can give all of these a tick!
It is expected that barbering will continue with its uprising trend, growing at a rate as high as 13% through 2026.
Freelance or In-House; Take Your Pick
When we imagine an office job, a usual 9 to 5 routine pops up in mind.
Luckily, there is no need to fret about becoming a barber if you aren't an office person.
As freelancing continues to grow, barbers have also turned remote, in extension to the usual option of operating in a salon.
They can be called to the abode of those who wish for a cut and color and leave after completing the job for the day, only to meet a new client at another abode the next day.
This routine is made easier with the help of Ring My Barber, an appointment booking software easing independent barbers' lives.
Invoke Your Creative Inner Self
When a barber, scissors, and styling options are your tools, and the hair of the client – your canvas.
While you can follow the client's specifications and their desired haircuts, some loyal clients ask for the best cut you can give, without setting any requirements.
Thereupon, you can unleash the creativity from within and let loose as you snip and trim; for a truly customized cut!
Never Fear Tech-Replacements
While technology may be taking over many professions, rest assured that barbers are safe – at least for the foreseeable future.
A barber does not only give a haircut, but listens to the client's desires, judges a face cut, and makes the right suggestion for a suitable cut and color.
A machine is seldom able to make judgments; thus, barbers are here to stay!
Ring Your Barber to the Rescue!
If you have decided to join the noble profession of becoming a barber – the modern way to go about it is to sign up on Ring My Barber.
As an online appointment booking app, it will bring your clients to you.
On the other hand, if you are an individual searching for the best barber in town. Download the app for a bespoke haircut from a barber of your choosing!
Back to All Articles