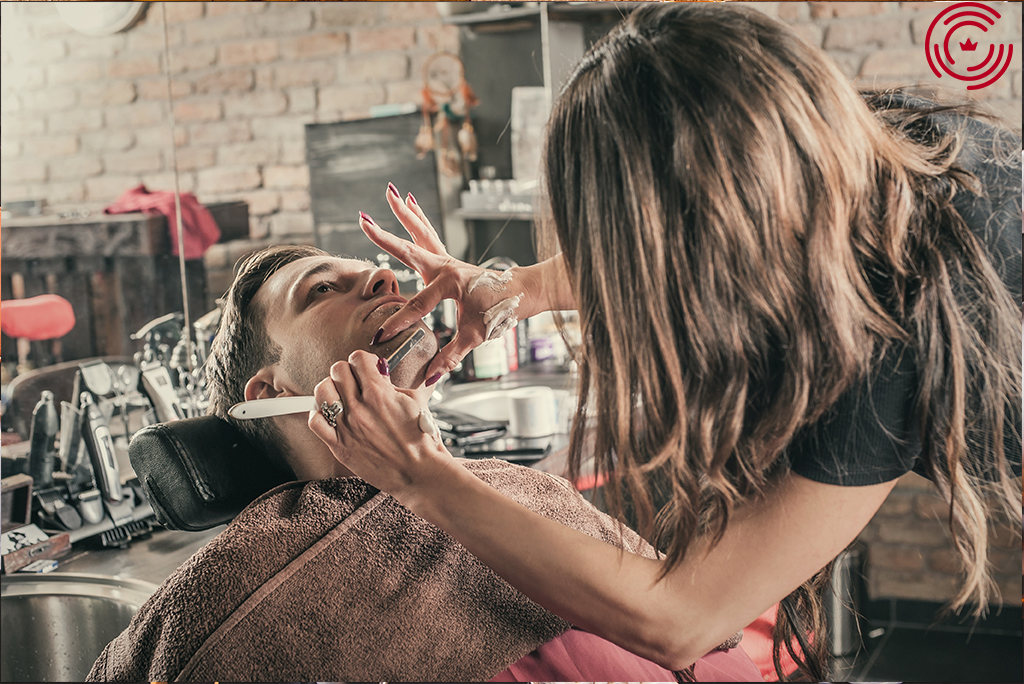 If you have any experience working at a hairdressing salon or barbershop, you probably know how restrictive it can sometimes be to work under someone as an employee. You have to follow certain rules and dress code, along with strict working hours that you can't get out of. A lot of talented hairdressers and barbers want to start their own business and be independent entrepreneurs so that they can make a name for themselves and work under their own rules and regulations, but they can't figure out the first few steps to keep your business going. That's why you're at the right place, as here are a few helpful tips and tricks to remember while you're on your way to becoming a successful and independent barber.
Tips on How To Be An Independent Barber:
Keep these tips in mind while starting your independent business as a barber to make sure your clients are always satisfied with your service.
Download Ring My Barber mobile app now!
#1 Keep Your Legalities In Check:
First off, to be registered as a barber anywhere, you must have a license. For that, you'll have to go through an approved training course and pass your license exam. It's important to check off all the legal issues forehand if you want to avoid problems later on, especially if you're deciding to open up your own barbershop.
#2 Communicate With Your Customers:
Hair is a major part of your appearance, meaning that people can be pretty sensitive about how their haircut turns out. As a good barber, it's important to understand your client's requirements with the haircut in detail and communicate any misunderstandings beforehand.
#3 Promote Your Business:
To get more and more clients, you have to make sure people know about your business. The easiest way to promote your business is with social media apps such as Instagram, Facebook, and Twitter by creating separate accounts for your business and posting pictures and details of your services.
#4 Keep An Updated Tool Kit:
As an experienced barber, you must have a full kit including all the necessary barbering tools such as electric clippers, scissors, duster brushes, combs, etc. When a client sees your variety and quality of tools, they'll be sure of your professionalism and come back for future appointments.
Register Yourself On Ring My Barber:
Another thing that will get you a lot of quick success in your independent business is Ring My Barber, which is an online appointment booking app that gives an efficient platform to new and independent barbers so that clients can pay for their services at their given rates and make appointments with them whenever both parties feel appropriate. You can sign up at www.ringmybarber.com by entering all the necessary information relating to your experience, business, and expertise, and you'll be getting clients in no time.
Act on these business guidelines while putting your independent business as a barber into motion to make sure all your customers leave satisfied. Head over to www.ringmybarber.com to sign up right away and make appointments with your clients according to your flexible schedule.
Download the RingMyBarber mobile app now!
Back to All Articles