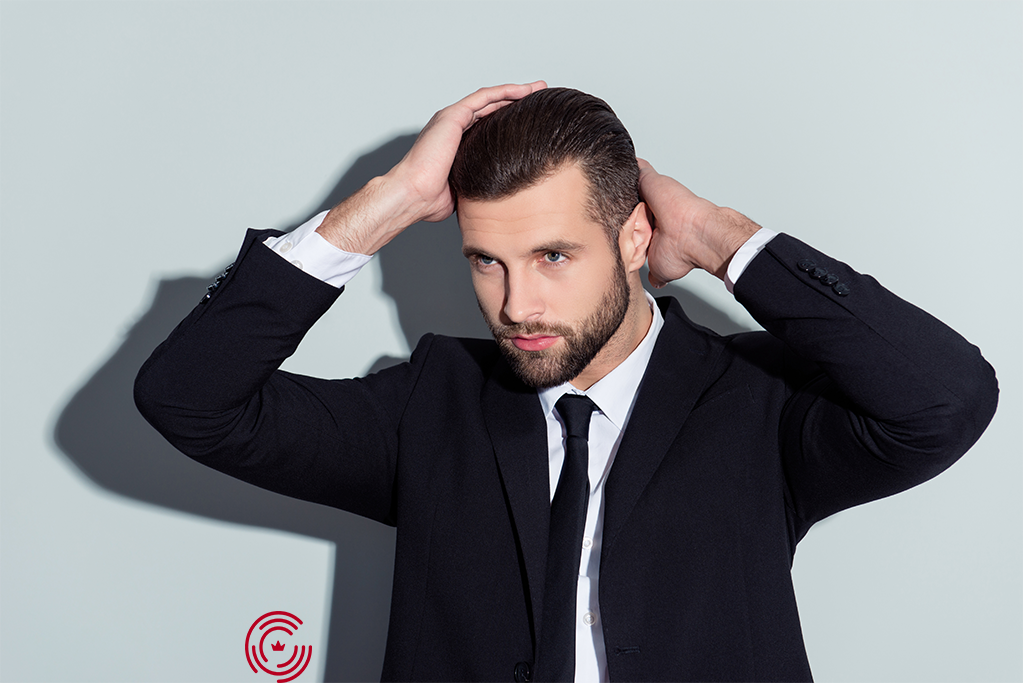 If you wish to get a haircut and a beard, the first thing you should not do is, to look for a cheap barbershop.
Investing in a good haircut or a beard trip will not only leave you feeling more confident but also offer a good impression to others. No need to go for the cheapest ones but also not the most expensive ones. Have a decent budget but also look for the services offered along with it.
E.g. A few barbers may give you a special towel treatment with some pampering and a quick head massage as an add-on to your hair cut.
Some barbers are known for their hairstyles or their reputation in the haircutting industry. Check out the reviews of such barbershops online and also with your friends or colleagues. Time is also of significance.
So, check which barber if he gives you an appointment or just asks you to step in and make you wait. However, at times if the barber is very busy, he may also be quite popular. So you may want to plan your next hair cut in advance with him.
When you arrive at the barbershop, you must look for the hygiene standards of the salon and product quality used by the barber. Finally, remember that a good barber will always offer you the best advice that is suitable for you.
See also Qualities a barber must have
You can book an independent barber with our Appointment Booking & Planner for a good haircut and beard.
Back to All Articles