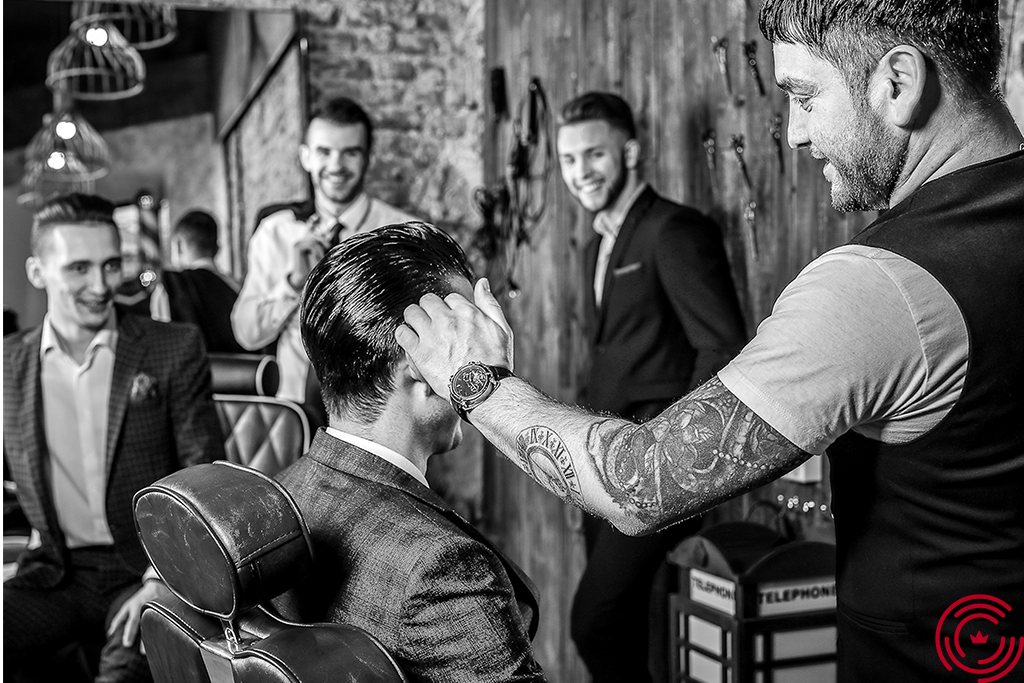 Let's face it; if it weren't for the barbers of the world, we wouldn't look as good as we all do now. It's safe to say that hair styling and cutting is one of the most important professions out there. However, there are a few characteristics that every quality barber has which make them the best of all and keep their clients coming back. If you're an aspiring barber wondering what these qualities are, we've got the answer for you. Read on to find out the 8 qualities that every good barber has.
#1 Co-operative:
As a barber, you have to make sure to co-operate with your clients, no matter what. We know; some customers can have impossible requests but a good barber understands the proposals of their clients and makes the best of it, to make sure their customers always leave satisfied.
#2 Detail Oriented:
Hair cutting is a very precise and sensitive job, which is why you have to be attentive to details, making sure you cut each strand evenly and perfectly. You don't want your customer to find a mistake later on and decide that they never want your service again.
#3 Patient:
Some customers can be unsure about what kind of haircut they want, so it can take them a bit of time to decide. It's best to be patient and wait until they've made up their mind or offer them options that you deem best according to their preferences.
#4 Sociable:
Being a barber is a very social job, which is why it's more suitable for someone who doesn't mind talking or being around people. Clients often talk about their day and make a lot of small talk to pass time while getting their hair cut.
#5 Committed To Sanitation:
People can be pretty sensitive and touchy about their hair, and often won't tolerate any lack of cleanliness. That's why you have to make sure to be committed to sanitation and clean up your workspace after each new client.
#6 Creative:
When clients can't make up their mind about what kind of haircut they want, you must analyze their appearance and their preferences and offer your own unique and creative options to keep them on their toes.
#7 Dependable:
A good barber is someone you can go to when you need a quick haircut that is suitable to your timings. You can make sure your schedule is flexible for your clients by booking your appointments on Ring My Barber with convenience whenever you want.
#8 Knowledgeable:
A quality barber obviously has knowledge and experience in their field. You must know which haircut is suitable for different face shapes and hair types, so that you can keep that into consideration while offering options for your clients.
Ring My Barber is online appointment booking app which you can use to promote your business, connect with your client, and book appointments at convenient times with just the tap of your finger. Head on over to www.ringmybarber.com to learn more and download the app instantly.
Back to All Articles