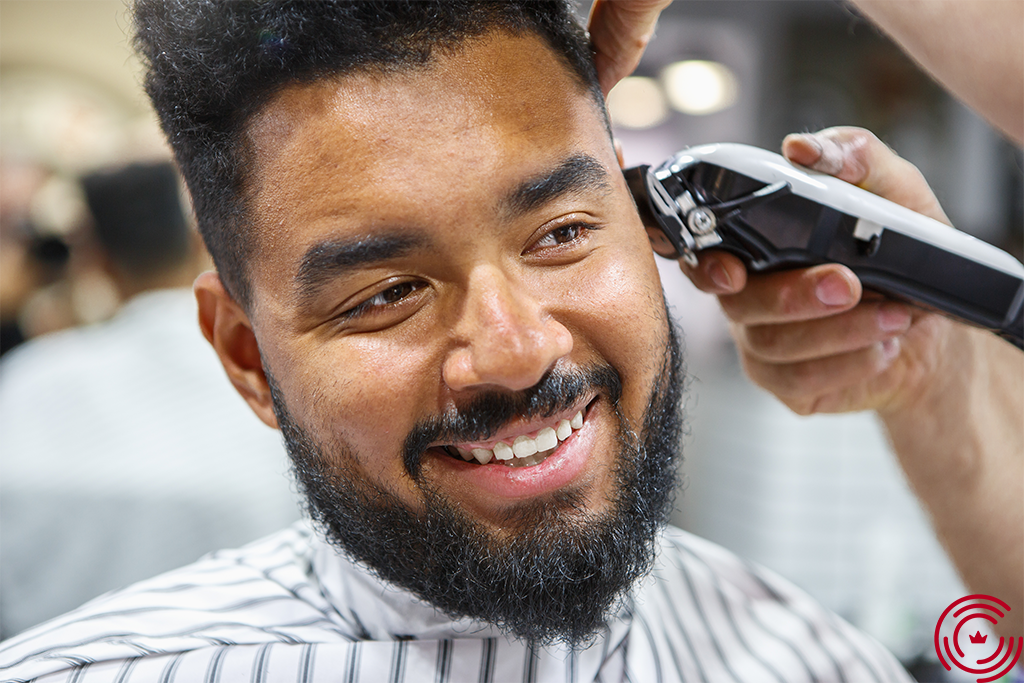 Trusting any barber is not as easy as it sounds. You can't just trust anyone with your precious hair without knowing anything about them. Here are a few questions that you should ask your barber before you book an appointment with them.
#1 What Are Their Qualifications?
For starters, when you are about to book an appointment with a barber, you must always ask them what their qualifications are. You should ask them if they are certified enough and are permitted for their position. The barber must always have a degree or a certificate that allows them to be able to cut someone's hair professionally. If the barber has studied their field in detail, then it is better to hire them as they would have all the information and capabilities of giving you the perfect haircut. If the barber isn't qualified enough, then you shouldn't trust them with your hair as it can completely ruin your look and the health of your hair.
#2 How Long Have They Worked For?
The second question that you should ask the barber is about the duration of time that they have worked for. This will help you determine if the barber is experienced enough to know the trends and the tip and tricks of giving the haircut that you require. Knowing the experience of the barber will help you know if they had been successful in their past tries and attempts, which will further help you trust the barber enough to deal with your hair.
#3 What Are Their Specialties?
The next thing that you should ask them about is their specialties. This will help you know what they specialize in and what they master. After you know this, you would have the idea about what hairstyle they can help you get and if they can perfect the hairstyle that you wish for.
#4 Can They Easily Handle the Haircuts You Require?
This is one of the most important questions that you should ask your barber before you book an appointment with them.  Most of you already have an idea about what you must get when you are about to book an appointment, so you should ask the barber if they can perfectly get the hairstyle that you want. It is better to know if they can, otherwise, you will end up getting a disaster instead of a proper hairstyle.
#5 What Are Their Suggestions?
If you don't have anything in mind about what hairstyle you should go for, then you should ask the barber what their suggestions are according to your face shape and hair type. This would help you choose what is best for you.
These are the top 5 questions you must always ask a barber before booking an appointment and having them deal with your precious hair. You can always ask more questions to clarify your confusion and know more about the barber. You can book yourself an appointment with one of the most trusted and professional barber from RingMyBarber. This website/app helps you deal with the top qualified barbers, at extremely reasonable prices. We hope that this will help you get a better hair experience and enjoy it to the fullest.
Read also Why you go to the barber!
Back to All Articles