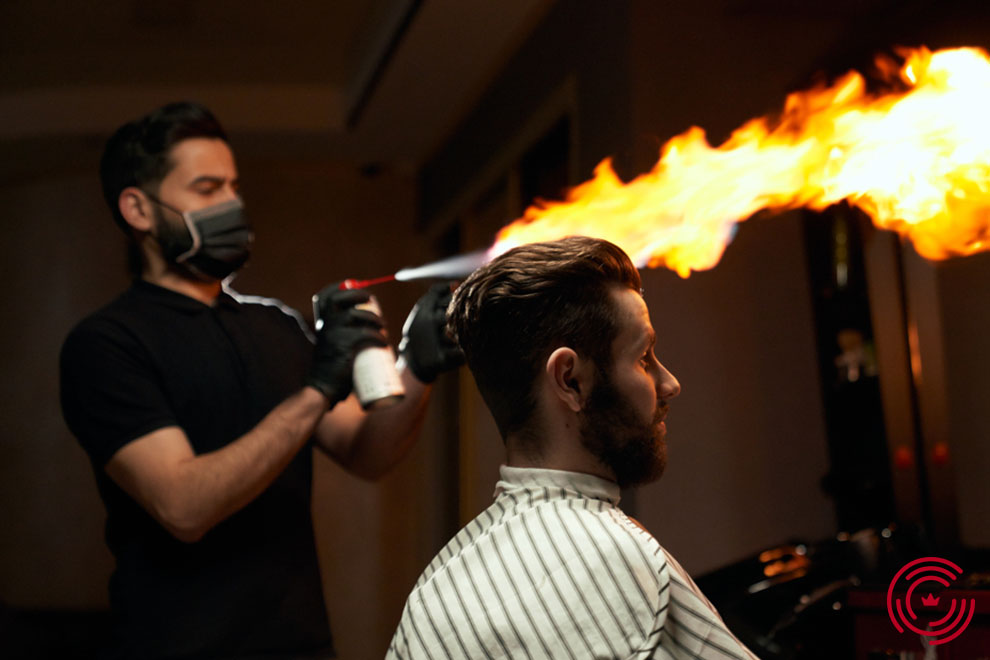 If you're a proud owner of a barbershop, it's time for you to incorporate new business practices and get in touch with the latest marketing trends to soar up your barbershop. The best way to increase the flow of customers is to have a mobile application for your business.
A booking app would undoubtedly make your life much easier because it not only saves your time, but they are a big plus for the clients who wouldn't have to undergo a long process of calling, asking for details of the services and wait for the receptionist to check whether the bookings are full or not for a particular date.
 If you're still reluctant about having a booking app for your salon/barbershop, here are some of the reasons why you should go for it:
24/7 Round the Clock Booking System:

During the Salon working hours, customers might not contact you for booking due to their hectic schedule. However, customers can book an appointment with an online booking app regardless of day and time whenever convenient. Even if the staff doesn't respond to your calls or the shop is closed, you can still book appointments.

Easy to Schedule Appointments:

Most salons/barbershops have a receptionist responsible for answering the phone calls and scheduling the client's appointments. Imagine having multiple calls at the same time. While you're scheduling an appointment with someone, you get another call and put them on hold. This would make you lose potential customers. Instead of hiring a receptionist, why not pay someone to build a mobile application that can benefit your business in so many ways.

Clients can easily schedule an appointment on the available dates and times with the app, thus saving both the client and the workers' time.

Reviews:

Customers can leave their reviews on the app and share them with friends on all social media platforms. The reviews and feedbacks will show if your business is lacking in anything so you can work on it to improve the services. Anyone who uses the app can view the reviews posted by customers, and the positive reviews will determine your business's standing.

Send in Notifications:

Some customers become your permanent clients, while others may visit the salon once or twice a year. By having a mobile app, you can stay in touch with your customers by sending them notifications regarding deals and discounts on services.

You can also add videos related to hairstyling, beard shaving, etc., which could potentially attract your customers who could ask for a particular style they saw on the app.

Digital Payments:

Some clients don't want to carry a large amount of cash. Therefore, there is an option for digital payment on the app for carrying out digital transactions.
Ring My Barber:
If you're looking for professional barber services, try out Ring my Barber booking application and book your barber now. You'll find various Barbers in your area having expertise in providing the best services in town.
Back to All Articles