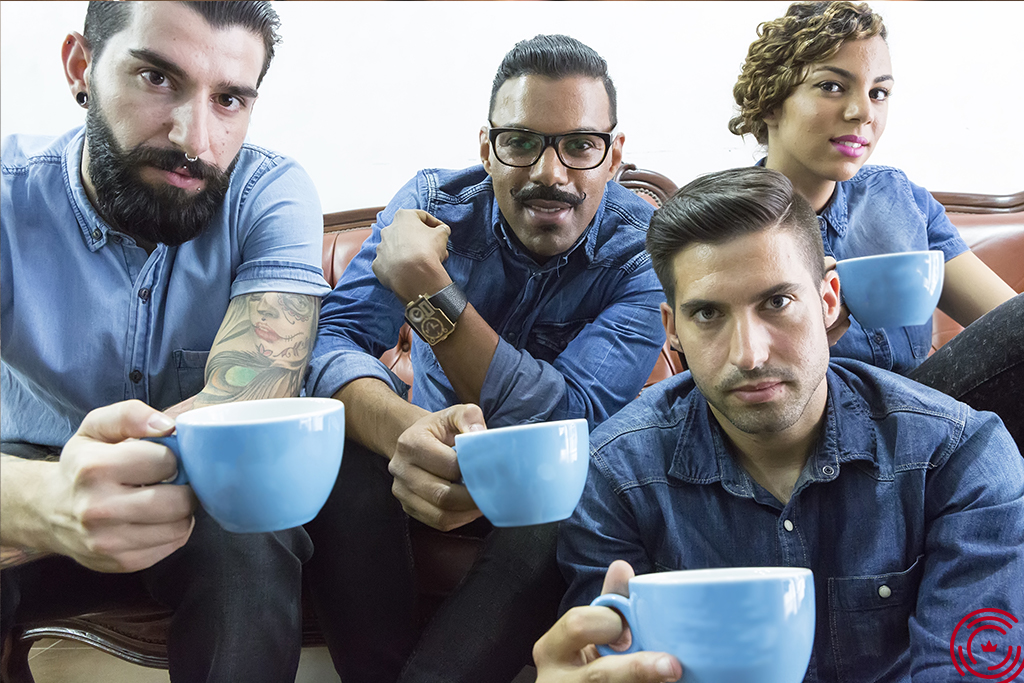 There are plenty of stylists out there, but the Turkish Barbers are becoming more and more popular among men and women all over. There are reasons for this, but one of the biggest is the culture.
The barbers can talk for hours about sports, movies, and their experiences, so it almost feels like a trip to your favorite diner with some tales of the past. They're also skilled in what they do, whether you're getting a shave, a haircut, or a mani-pedi. And, they're always in an upbeat mood and ready to smile, which is fantastic in a time when people are so negative.
It seems that every other corner you turn, you see a Turkish barbershop. They're popular because they offer an inexpensive alternative to barbershops in the west, and the skill is just as high quality.
These barbers and others don't just cut hair but offer a complete hair care experience. They will also advise your style and make sure you're looking your best. You should check out one of these shops if you're looking to get your haircut.
Try out Ring My Barber booking application and book your barber now.
Back to All Articles