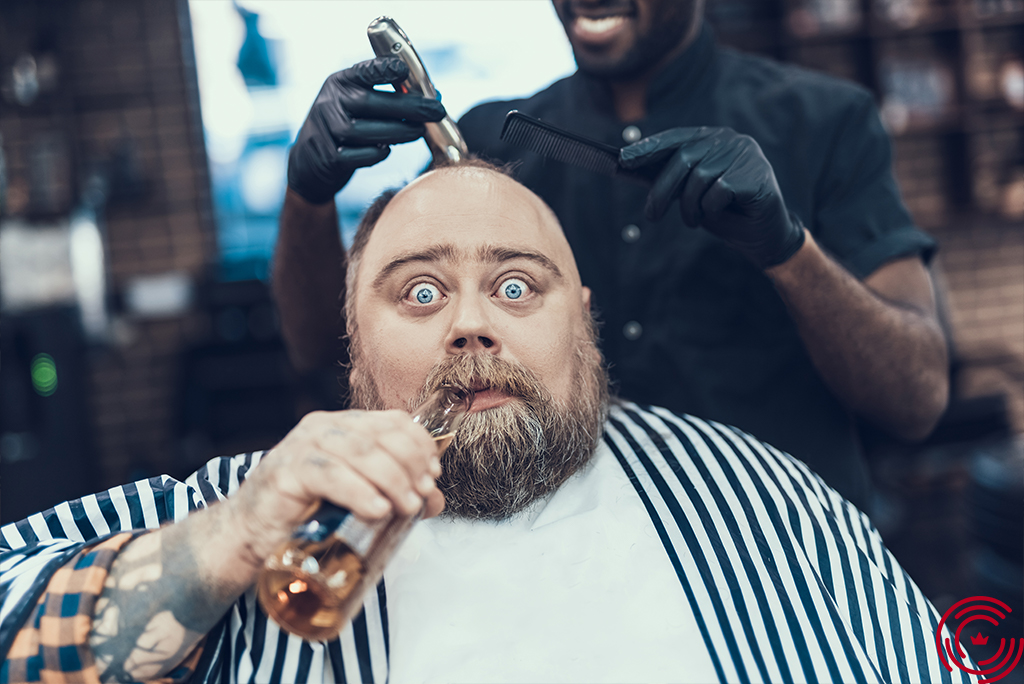 There are some things you should and shouldn't do when you're in the barber chair. First and foremost, don't do anything to make your barber uncomfortable. And don't get upset if they have to stop cutting at mid-shave. If you need to leave for any reason, do so before your barber finishes the cut. Don't ask for any special treatment or any kind of discount and don't talk about any other barbers. You'll be in the chair for a while waiting for your cut. If you're in a hurry to get out of there, having a phone call or something else to do will make the waiting time longer. There's a lot of downtime in a hair salon. Try to relax and enjoy yourself. Sometimes, the only place for a relaxing break is in the barber chair!
Things to keep in mind
These are just a couple of things to keep in mind when visiting, to make sure that you get the best results.
#1 – Don't Assume
#2 – Read the Signs
#3 – Ask Questions
#4 – Don't Mess with the Professionals
#5 – Have a Plan
#6 – Don't Give Up
#7 – Thank the Professionals
Get the RingMyBarber mobile app now! You can book independent barbers that'll provide you the best service.
Download Ring My Stylist, Ring My Barber, and Ring My Loctician apps.
Back to All Articles