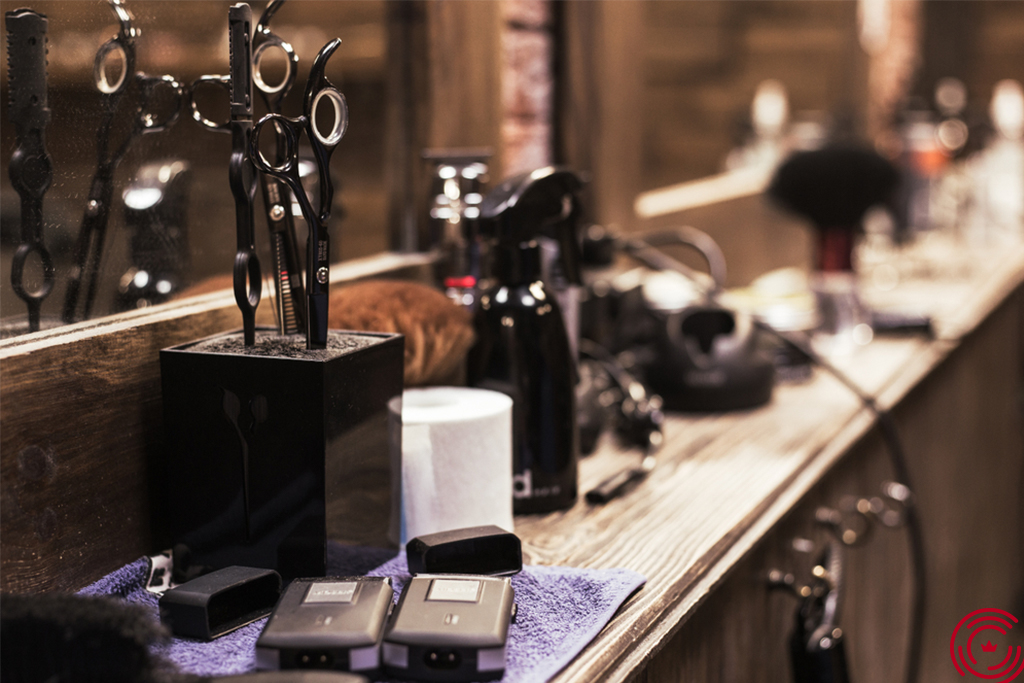 As a barber, you see many kinds of people throughout the day. You need to channel your inner professional to deal with everyone ranging from heaving divas to sobbing exes. But the variety of clients means that there's never a dull moment at work. Every customer brings a new story to spice up the environment at work, and if the story's juicy enough, you won't find anyone complaining. Here is the kind of clientele that barbers deal with.
Download Ring My Barber mobile app now!
#1 The Ex
If you've ever had a bad breakup, you'll know what it's like to want to prove to your ex that you've moved on and are doing better than ever, even if you're not –especially if you're not. Barbers constantly have to deal with exes coming into the shop looking for a transformation via haircut. Sometimes they'll find people preparing for their wedding, and that's when the barbers fly into emergency mode to help their client look the best they've ever been.
#2 The Chatterbox
No matter how annoying they might be, barbers find themselves being thankful for the energy and gossip that comes with this customer. The chatterbox jabbers all throughout their haircut, speaking on everything ranging from the length of the bangs to the color of the shoes they just bought. Although it might become a bit annoying when you're trying to get a word in and they won't give you the time to speak, there's never a dull moment with this type of customer.
#3 Hopelessly Lost
Most of the times, clients will come into the shop with barely an inkling of an idea on what they want. These customers, if not guided correctly, will end up asking for "just a trim here and there". It's okay to be lost though, that's what the barbers are here for, to guide you.These customers need to understand that the barbers have their best at heart, and just want to help the customer look their best. It's best to just accept that you don't know rather than give the vaguest descriptions that confuse even you yourself, it saves a lot of time.
#4 DIY Disaster
This type of customer is often the spawn of 3am urges to get up and turn your life around. For a lot of people, signs of changes in life begin with changes in hair color. These customers may turn up with problems ranging from a bad haircut courtesy of safety scissors to burnt scalps from bleach left on for way too long. But these clients need to be honest with the barber about what they've done to themselves no matter how embarrassing it might be, it'll make things easier.
A good barber knows how to deal with all kinds of customers in any situation possible. The professional independent barbers at www.ringmybarber.com certainly know how to deal with the customers that come to them for help. These professionally trained barbers will guide you if you're confused, and give you the best cut you've ever had to help you feel like the best version of yourself.
Download Ring My Barber mobile app now!
Back to All Articles