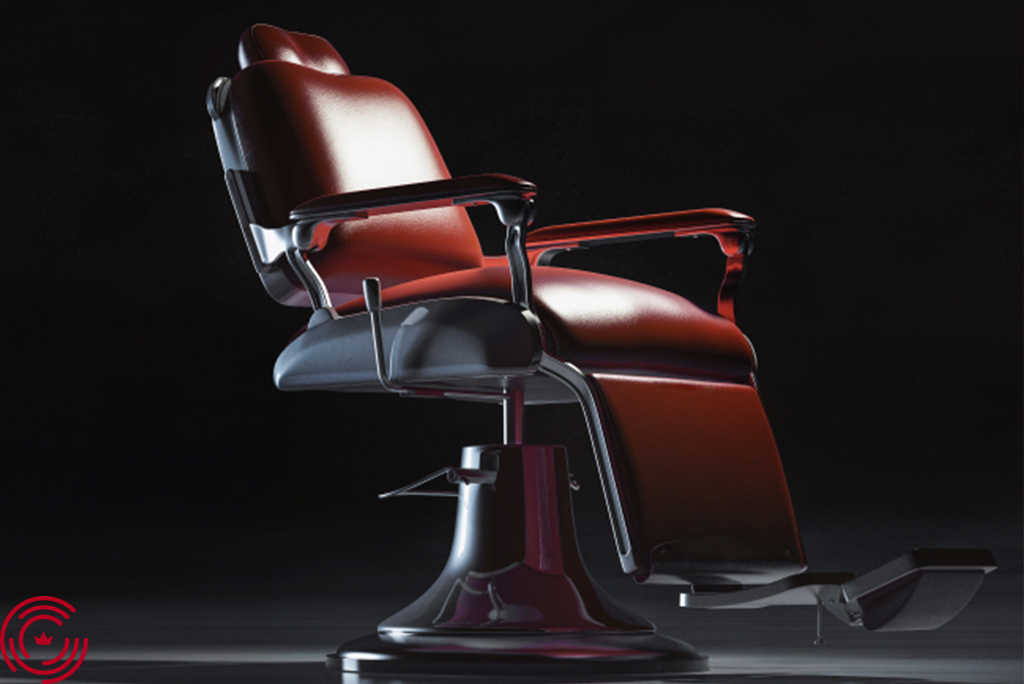 We all got barbers and hairdressers who can style our hair better than we can ever style them. But what exactly is it that makes a hairdresser different from barber? Or who do we turn to the next time we feel like we need some changes in our hair? Let's see what sets them apart from each other.
Barbers
Barbers have been in vogue since the start of civilization. Egyptian barbers had specific tools for haircuts. They are usually associated with cutting the hair short but hairdressers on the other hand focus on finding new ways to style your usually long hair. The term barber is usually associated with masculinity as they mostly cater to boys and men. Women are also welcome at barbershops but many choose not to. Barbers tend to focus more on hair including facial hair, so they are also responsible for giving your beards a neat makeover. This makes it a natural groove for men.
Hair Dressers
Hairdressers are usually trained to be creative with the hair of their clients. From hair dying to cut to creating eye-catching styles, a hairdresser can do it all. The first popular hairdressers came around the 17th century to provide services for crème da le crème of French women. If you are looking for a complete hair makeover, keeping cutting, styling, chemical treatments, and dying in check, then a hairdresser is the best option for you.
You might be wondering, what might be the difference in the earnings of the hairdressers and barbers. Well, as it turns out, both of them earn roughly the same amount of money. But a barber usually gets his commission-based earning more quickly than a hairdresser as the visits to barber shops are more frequent than the hairdressers. Moreover, on average a barber deals with the client for a duration of about thirty minutes while a hairdresser might take up to four hours with the client.
A barber is expected to deal with razors and electric shavers, etc because of his narrow-focused nature of work. It is also interesting to note that most of the people working in a barber shop are males so, it wouldn't be wrong to say that this is a male-focused industry. Hairdressers, though, having many similarities with barbers are different from them because they need to stay updated on the latest trending styles and fashions.
In a nutshell, the difference between hairdressers and barbers is majorly understood because of a few similarities. However, there are is a stark contrast in their clientele and the services they offer. One important myth we debunked is if barbers are for men and hairdressers are for women. In reality both hairdressers and barbers provide a specific set of services that both men and women can avail depending upon their needs. So, if you are looking for an experienced barber to cater to your needs, you can find it at www.ringmybarber.com without any hassle.
Get the RingMyBarber mobile app now!
Back to All Articles