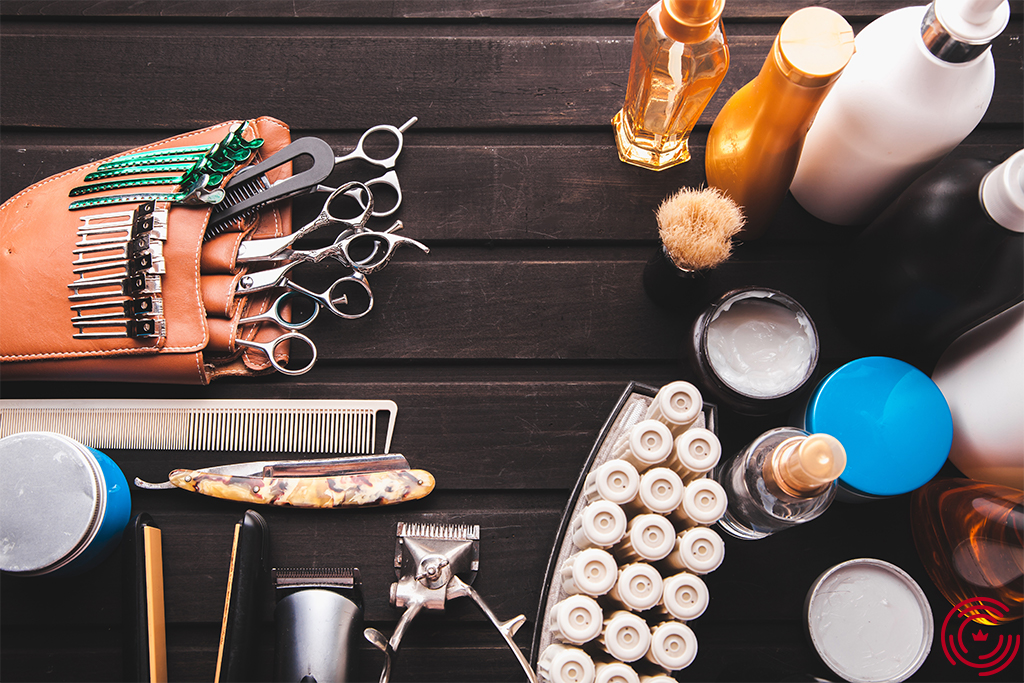 For barbers and hairdressers, it's essential to be on the top of their game when it comes to hygiene. These professionals must be meticulous about the products they use. Whether they're using a product to cleanse their client's hair or one to style it, they must know all of the ingredients are safe and won't cause any adverse reactions.
In addition, they must sanitize their clippers and tools after each use. This is how they keep their clients safe and healthy. Here are some tips for being healthy and clean.
1) Keeping the workplace clean.
2) Having clean uniforms and aprons.
3) Keeping clean towels and combs.
4) Keeping the haircutting tools clean.
5) Cleaning after each haircut.
Pick a clean area for customers to wait so that they are comfortable and don't have to worry about the cleanliness of the shop. This will make customers more comfortable and want to come back!
If you're looking for professional barber services, try out Ring my Barber booking application and book your barber now.
Download Ring My Stylist, Ring My Barber, and Ring My Loctician apps.
Back to All Articles