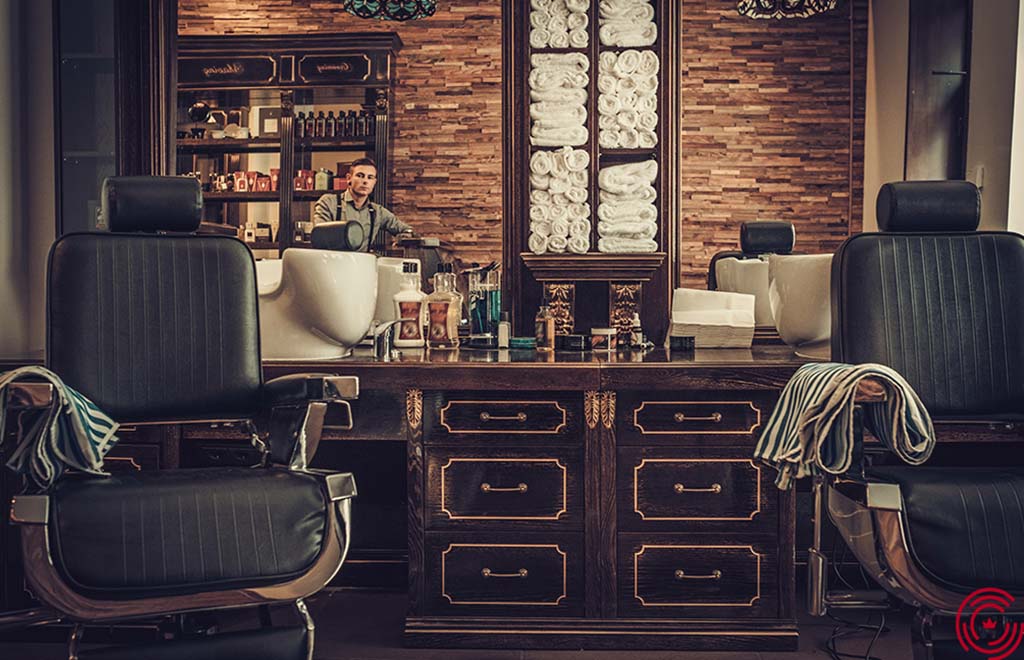 Tips to make six figures as a barber
If you're considering becoming a barber, you're probably wondering what it's like and how much you could make. In this article, I will tell you just that and more.
There are several ways to make six figures as a barber. One way is to become a hairstylist. It is the most common way to make six figures as a barber. You can work for a salon or start your own on the side. The other way is to open a barbershop.
If you're thinking about becoming a barber, it's essential to ask yourself if you can keep yourself motivated. You see, while you will have the joy of helping people look and feel better, you'll also have to work in a salon. It means you'll be surrounded by high energy and bright lights, which can get overwhelming at times.
Are you the kind of person who can keep themselves motivated, even with those distractions? If so, you'll be able to make six figures as a barber!
It also helps to have a passion for making people look and feel great. If you have what it takes to be a barber, here are the tips to help you make six figures.
1. Take an online course.
2. Go to a school for barbers.
3. Learn by apprenticing to a qualified barber.
4. Read about the trade.
5. Learn about different hair types.
6. Learn about different types of tools.
7. Learn about hair growth and texture.
8. Learn about hair loss, baldness, and hereditary hair loss.
Try out Ring my Barber booking application and book your barber now.
Download Ring My Stylist, Ring My Barber, and Ring My Loctician apps.
Back to All Articles