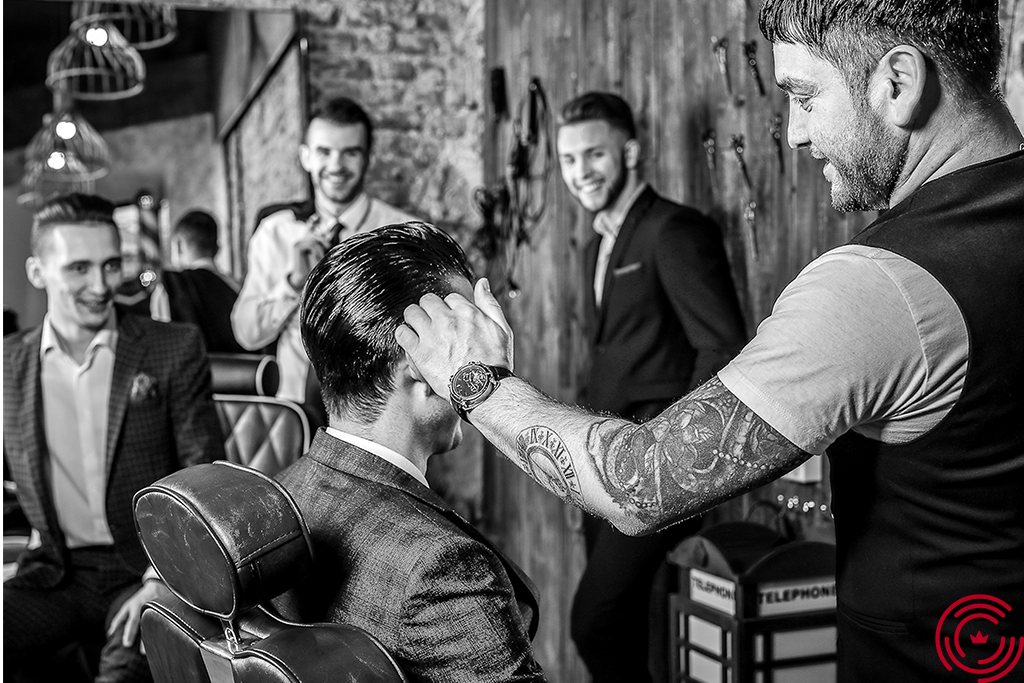 After a long week at work, sitting in your barber's chair can be a real treat. If you're not sure how to go about it, though, you might be missing out. You're going to have a great time during your visit, but there are a few things you should be aware of before you step into the barber chair.
Here are five things your barber wants you to know:
1. Tell me what you want:
I'll be working with your hair, so I need to know what you're looking for. Whether it's a simple trim or a major overhaul, you need to tell me about it.
2. Be respectful:
I'm a professional, and you're a client, so treating me with respect goes a long way.
3. Be quiet:
Nothing ruins a good haircut experience like an hour of loud, obnoxious conversation.
4. Be patient:
We might hit a few snags along the way. That's okay! We can get through it together.
5. Tip 10%:
It's the standard rate. I know it can be hard to part with some of your hard-earned money, but it's well worth it.
Get the RingMyBarber mobile app now!
Download Ring My Stylist, Ring My Barber, and Ring My Loctician apps.
Back to All Articles