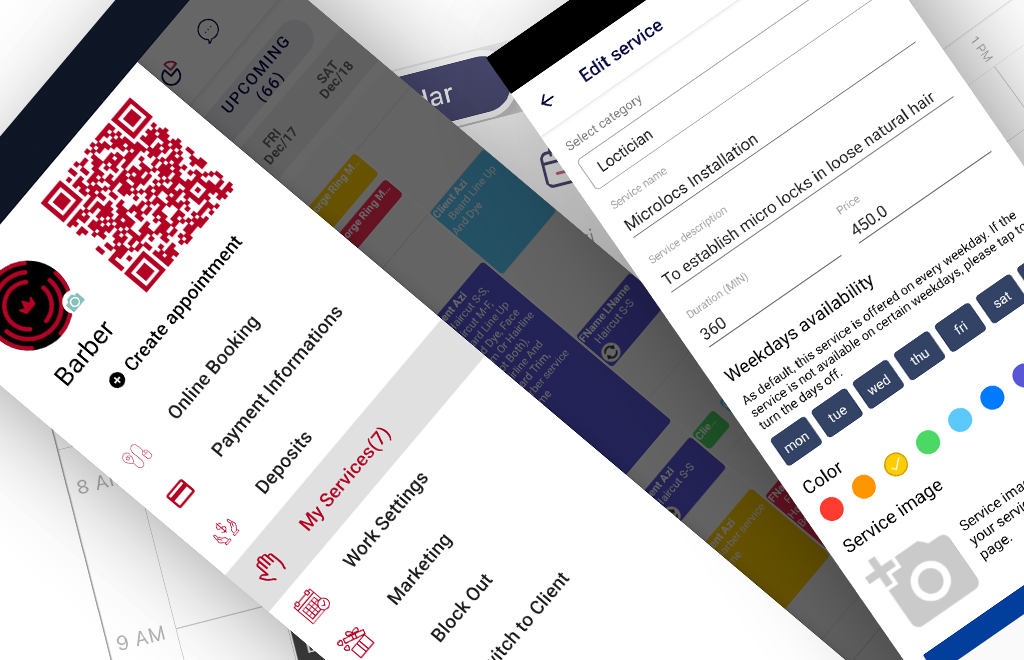 Aside from the traditional methods, it's also important to make use of modern technology when planning a haircut. This will help you save time and money in the long run! One of the better methods is to use the best barber booking app in 2022.
It has an awesome interface and is easy to use. You can see the barbershop location or you can filter barbershops by their price, the kind of services they offer, etc. It is well designed and makes it easy to see how long of a wait there is at the barbershop. Ring my Barber is the most advanced barber booking app out there because it is highly customizable. Book your appointment for a specific day of the week at a time that works best for you. All appointments are confirmed via email, and the customer can cancel or reschedule in advance.
It's a revolutionary way to find and book the best barbers and hairdressers in your area. The best part is that the entire process is simple and transparent. You will know their rates and their reviews before you even use the app!
Sign up on www.ringmybarber.com and use the app to book a barber of your own choice near you.
Download Ring My Stylist, Ring My Barber, and Ring My Loctician apps.
Back to All Articles