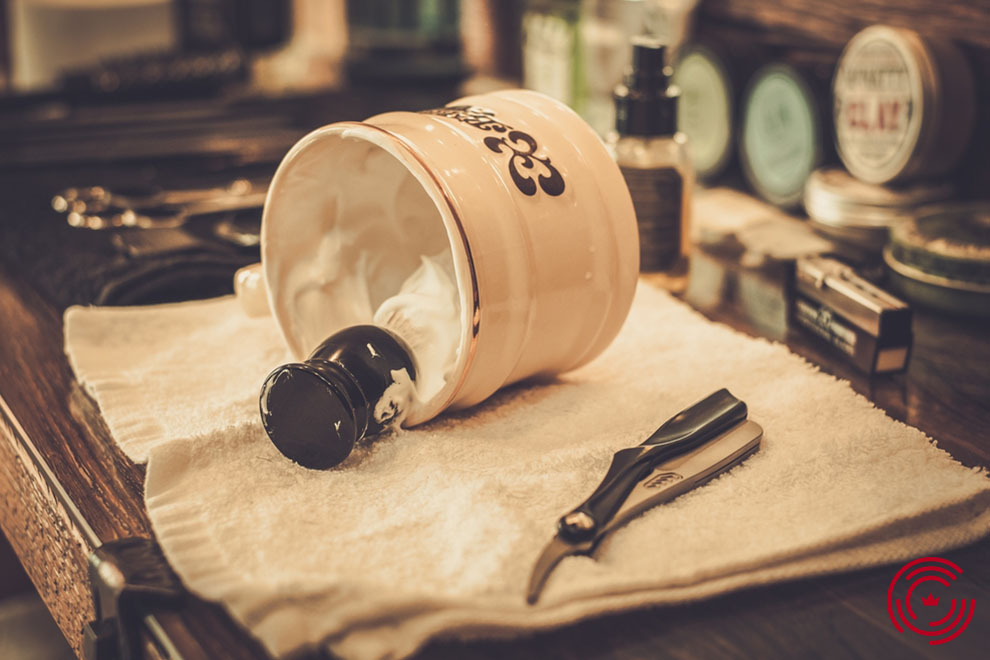 If you think only women are obsessed with hair, then you're wrong because men have also joined the race where they want their hair 'on fleek' at all times. That's right; there was once a time when most boys were reckless about their looks because 'rough and tough' was the norm. But now, as the world is changing, men are equally conscious about their looks, especially hair.
It's not a secret that men keep their hair short because it's easier to style and take care of. They don't like spending an unnecessary amount of time and effort on the way they look. Yet, they want to look presentable without trying hard. That's where hair plays a significant role. Short hair or long, both acquire excellent care to look the way you want it, healthy, thick, and shiny.
If you want to achieve the hair you've always admired, then this article is exactly what you need as we lay out five easy haircare steps for all the men out there.
The Lesser, The Better:

Where generally this phrase is considered wrong, it's accurate when it comes to shampooing your hair. Shampoo your hair only twice a week with cold water only because hot water can dry out the oils your scalp naturally has. Using shampoo at every bath can damage the hair a lot quicker. Also, don't forget to condition your hair as it helps to restore moisture.

Nourish And Flourish:

To get that flawless hair, shampooing and conditioning aren't enough. Your scalp and roots also play an essential role. Treat your hair once or twice a week with a nourishing oil to maintain that natural shine. Massage it thoroughly as it helps regulate the blood flow to keep your roots hydrated and healthy.

 Know Your Products:

Using products to make your hair look good is incredible, but too many products can cause problems for your hair. Gel, pomade, putties, and wax can give you the required look that'll help you make the impression you want. However, overdoing it often tends to go the wrong way, as it can easily give your hair a heavy, damaged, and unnatural look. Trust us that doesn't look appealing!

Cut To Date:

Haircuts play a vital role in the growth of your hair. Trim your hair every 6-8 weeks to avoid split ends and stay updated with a fresh hairstyle. Haircuts also increase hair growth while keeping you in style.

Avoid Over Rubbing:

Avoid rubbing your wet hair and gently pat them dry instead. If rubbed aggressively, it can cause severe damage, and breakage can decrease the volume due to thinning. It can also be a source of frizzy and untamable hair.
Ring My Barber:
Want to get rid of that quarantine grown hair and are in desperate need to get some hair care? Then visit www.ringmybarber.com to book your appointment with the best independent barbers at unbelievably affordable rates. updated
Back to All Articles