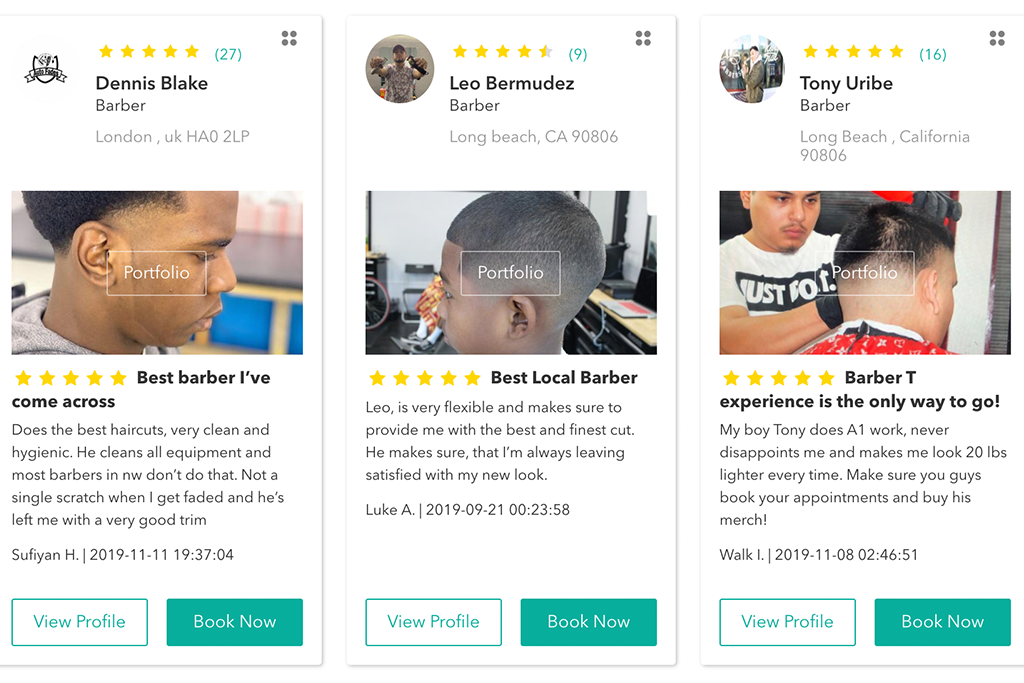 The reason we take care of our hair religiously is that it plays a big role in defining your appearance. The color, the texture, the length, and the way you style your hair showcases a part of your personality to the world, which is why you have to make sure it always looks its best.
According to Elaine Slater, The British Fashion Council's resident psychologist, hair is one of the features most often recalled after a social interaction. It's a widely known fact that a hair transformation can work wonders for you. Since you can change your hair whenever you feel, the sense of control gives you confidence which not only shows physically but also makes you feel much better mentally.
Plus, we all know it's best to change things up in your appearance once in a while to make sure things are always exciting and fun for you and that you never get bored of how you look. From Rosie Huntington getting a bob to Sienna Miller becoming a redhead, it's clear that 2020 is the year of hair transformation.
To make sure that your hair transformation is as dramatic and beautiful as you want it to be, it's best to go for www.ringmybarber.com as your first option. Read on to find out all you need to know about Ring My Barber and how to make an appointment with a hairstylist or barber to give your hair a quick and wonderful makeover.
Ring My Barber is an online appointment booking app for anyone who's looking for a quick way to connect with a professional hairstylist or barber. The app has many options, for both clients and barbers. Not only can you find hundreds of professional hairstylists and barbers to be at your service whenever you want, but you can also get access to new, independent stylists to give them an opportunity to earn from their unrecognized talent.
Plus, if you're a barber or hairstylist yourself, you can promote your business on Ring My Barber and book appointments with your clients with ease in accordance with your flexible schedule. We understand the struggle of taking time out of your busy schedule only to show up at a totally busy salon.
That's why Ring My Stylist offers features to discuss your available timings with your preferred barber or hairstylist so that you both can come to an agreement on a convenient time and place for your appointment. The convenience for your schedule is one of the reasons you should download Ring My Stylist right away, but their variety of many professional and experienced hairstylists and barbers is also a tempting reason. So what are you waiting for?
Head on over to www.ringmybarber.com so that you can download the app, book an appointment with the barber or hairstylist that you deem the most suitable for your required services, and treat your hair to a jaw-dropping hair transformation right away to feel and look your best instantly!
Back to All Articles