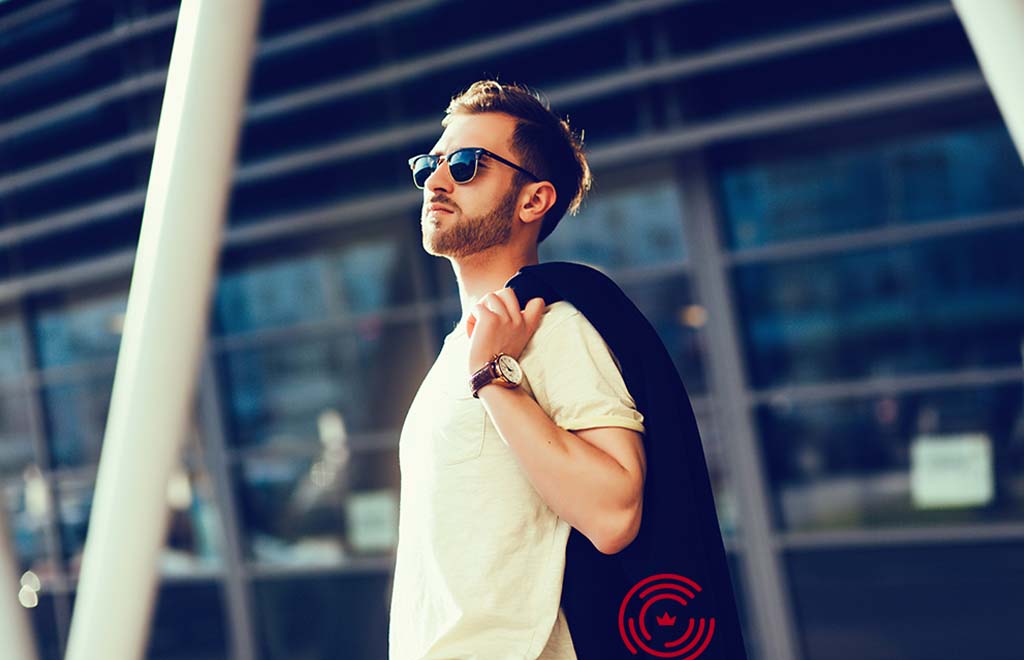 I am sure that you all must be curious to know, how you would look like a rock star. Now, it is easy to get a stylish haircut, but getting a stylish haircut is quite different. This is because a haircut depends upon many things. First, you need to select the right barber, who knows how to give a rock star haircut, who can give a haircut according to your needs and requirements. Then, when you get a haircut, you should also ask the barber to give you a haircut that is long-lasting. This is because you don't want to visit your barber every week for a haircut. Here are 5 rock star haircuts:
1. textured layers
2. Slicked back hair
3. Quiff hair
4. Ombrè hair
5. Undercut
Now, many barbers give you a haircut, but only a few barbers are professional. You should be careful when you select a professional barber.
Sign up on www.ringmybarber.com and use the app to book a professional barber for a rock star haircut.
Download Ring My Stylist, Ring My Barber, and Ring My Loctician apps.
Back to All Articles