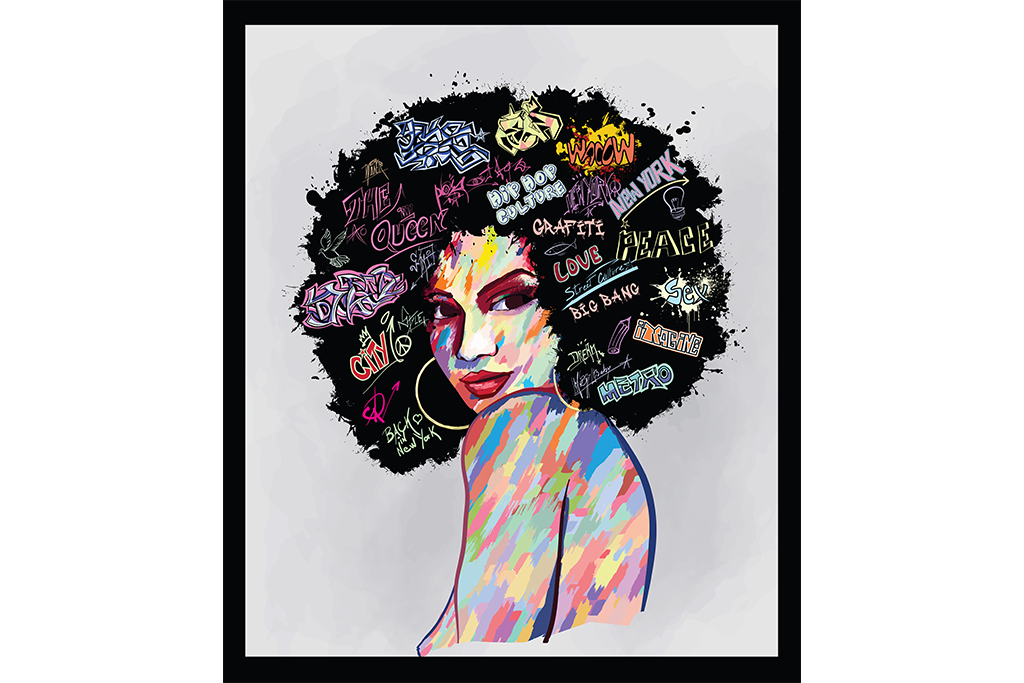 Men barbershops have become quite common, but some women are giving tough competition to men in the field barbering. The term barber is commonly associated with men as people believe that they are solely the only experts. However, some famous women barbers are breaking stereotypes and progressing in the barber industry.
If you're a woman who is confident about her skills and want to be an aspiring women barber, follow these tips and tricks to become a pro in hairdressing:
#1 Educate yourself:
Once you've stepped into the Barber Industry, there is so much for you to learn. From haircutting to trimming to shaving, you need to master the art of becoming a perfect women barber.
Cutting hair is the first and foremost step in becoming a successful barber. The hair texture typically varies from person to person, and so does the technique applied to the client. The client either have their own set of requirements, or you can provide recommendations. You need to know precisely how to cut and shape hair according to the client's needs.
To be successful, you need to listen to your client and do the magic with your wand.
Add shaving to your skillset if you're thinking of becoming a barber. It may seem like a more straightforward job to you, but it doesn't always have to be a clean shave. One client could request for a French beard while others could ask for a different style. Therefore, you need to have expertise in various shaving techniques.
Another skill that you should know is that if you provide the desired hairstyle to your client, there are high chances that the client would become a regular customer of yours to trust you with their hair completely.
Learn how to copy a celebrity's hairstyle and deliver what the client wants.
#2 Learn as an intern
You don't have to work as a full-time Barber right away if you're new to the field. It's best to work as an intern in a well-known barbershop to showcase your skills, learn from specialists, and make your customers. In this way, you can get exposure to working in a professional environment and understand how the barbershop works if you ever plan to start your barbershop.
#3 Don't hesitate to give advice
Women have an advantage over men when it comes to providing an opinion on dressing, hairstyle, and whatnot. By providing the right advice to your client according to their appearance and features, you can easily establish a permanent client.
Ring My Barber:
Are you look for professional barber services?
Ring My Barber has got your back! With our handy barber booking application, you're only one tap away from booking a barber of your own choice. Select the place, time, date, and the barber, and you're all done.
You don't have to search for a local barber near you when you've got the smart booking app to do the job for you.
Back to All Articles