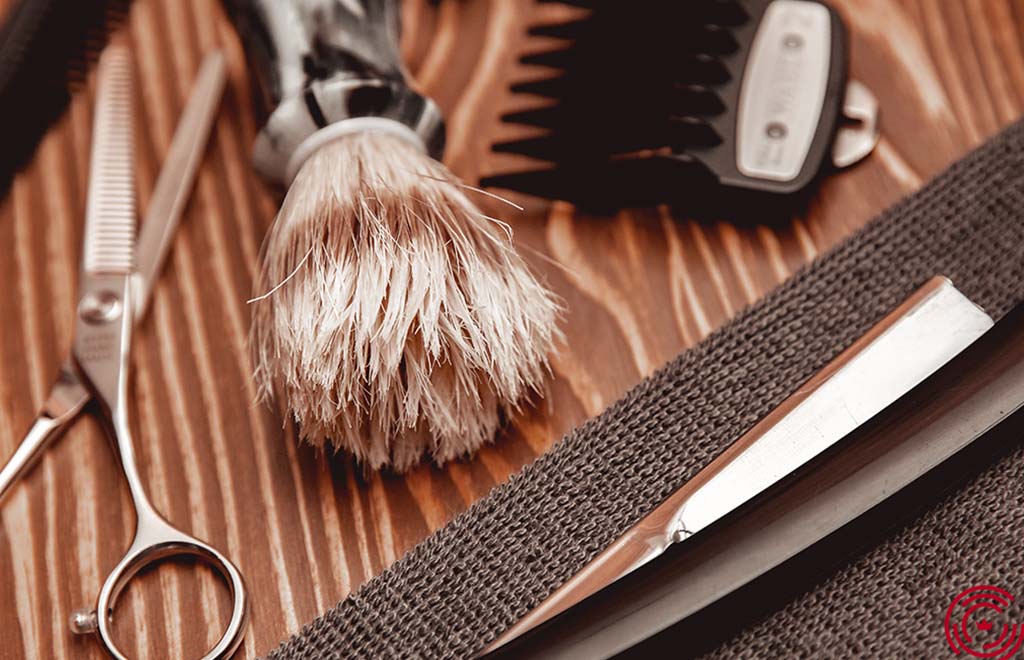 The glamorous life of hairstylists and make-up artists in Hollywood is pretty appealing, even if it is a bit unusual. It's usually a pretty exciting career that lets you meet celebrities and all sorts of interesting people, and being a hairstylist or make-up artist can be very lucrative.
If you are interested in becoming a hairstylist for television and film, you must have the necessary skills and proper training. There are some steps you can take to get the job you want. If you're going to become a hairstylist for television and film, you should first understand what the job entails.
Hairstylists are responsible for creating a look for actors, actresses, and other individuals that appear on television and in films. This typically involves dyeing or highlighting hair, cutting, styling, and creating any other effects that may be required. You need to make sure you're interested in the subject and willing to put in the hard work. You need to know how to work with a team and be a great communicator. Hairstylists must possess a certain level of creativity, patience, and organization to do their job well.
Download Ring My Stylist, Ring My Barber, and Ring My Loctician apps.
Back to All Articles