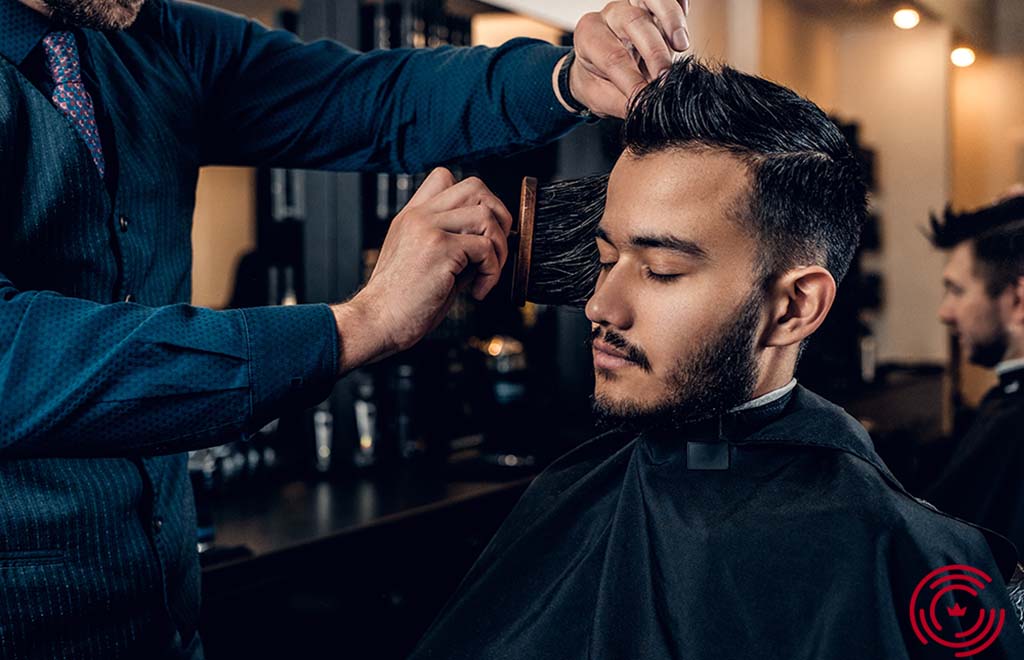 Many jobs in the world deserve a tip as thanks for their kind service. Hairdressers are one of those jobs that most people tip. If you're going to a salon to get your hair done, you can expect to pay around $40 to $150 for a cut. One tip for hairdressers is to bring pictures with you instead of telling your hairdresser exactly what you want. If you bring your pictures, you're more likely to get the cut you want.
If you've ever been to a hairdresser's before, you know that the price differs based on the services you need done. Some hairdressers will ask for a tip when you're there, and others will not. If you're not sure how much you should tip, here's a good rule of thumb:
Tip 15-25% of the price. If they charge you $80, you should tip around $12-$20. This is a good amount because it's not too little or too much. If you want to be extra nice, then you can tip more, maybe $20-30%. This shows that you appreciate the work they did and the service they provided.
Try out Ring my Barber booking application and book your hairdresser now.
Download Ring My Stylist, Ring My Barber, and Ring My Loctician apps.
Back to All Articles