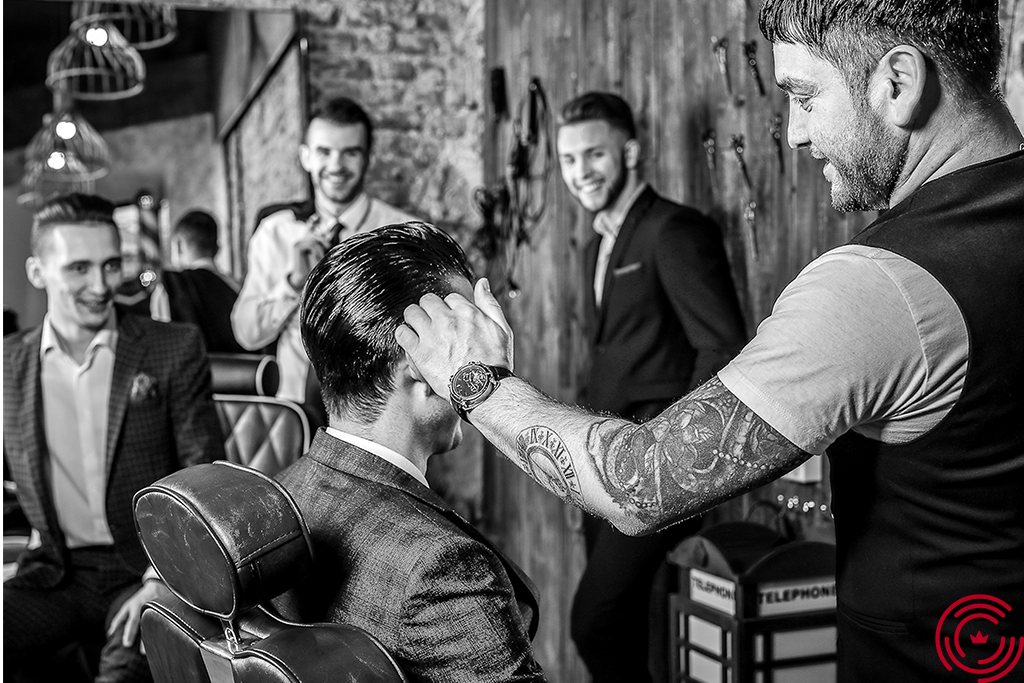 It's almost universally accepted that a person's appearance is imperative to their self-confidence.
Most women and most men feel better when they get a haircut, a new outfit, or a nice pair of shoes. Some studies show that people with a healthy appearance are more successful in their careers and more likable as a person.
But how do you get that fresh, healthy look you desire? Here are some tips on how to change the way you look and change the way you feel.
Get a new haircut
Get a new hair color
Get a new style
Change your beard style
Back to All Articles