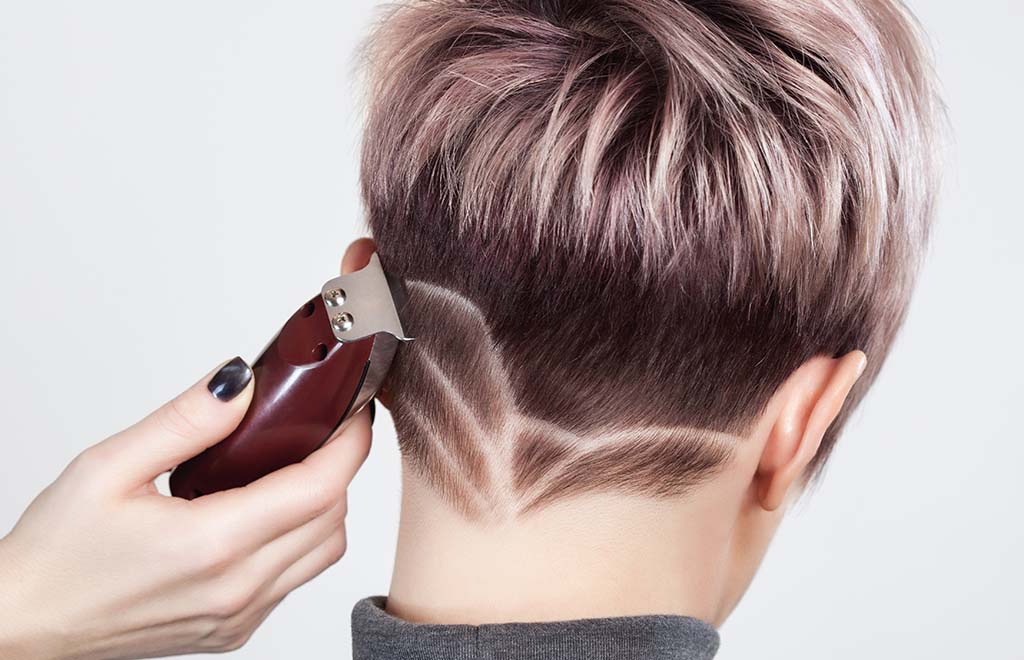 Make sure you're using the right shampoo and conditioner. Treat your hair to a healthy diet. Along with the shampoo and conditioner, you should be eating lots of fresh fruits and vegetables. While you're at it, make sure you're not eating too many processed and fatty foods. Be sure to work out and exercise regularly. This will help to keep your scalp free of lice and your hair healthy. Cut your hair regularly. This will help to eliminate split ends and keep them healthy. Get rid of split ends by cutting off the damaged area. Your barber can help with these issues and more. So if you don't know how to pick which products you should use, you should ask a barber.
Here we tell you the five basic rules for healthy hair for all of those who want to keep their hair healthy and beautiful.
1. Avoid frequent use of hairdryers and curling irons. Use these tools occasionally and not on a daily basis.
2. Avoid washing hair every day. You should only wash your hair every other day.
3. Do not forget that cold water helps your hair grow healthy. Hot water dries up the hair and makes it more prone to hair fall.
4. Do not forget that taking heavy drugs can also affect your hair.
5. Do not forget to massage your hair regularly. Massage your scalp for about ten minutes a day for healthy hair.
Sign up on www.ringmybarber.com and use the app to book a barber of your own choice near you.
Download Ring My Stylist, Ring My Barber, and Ring My Loctician apps.
Back to All Articles