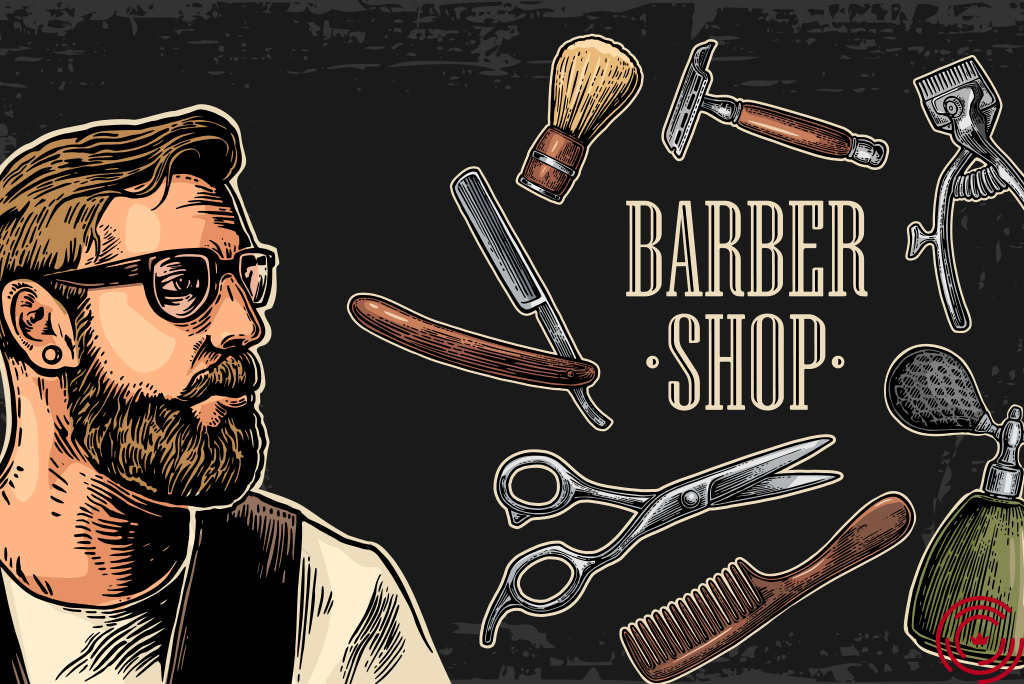 There are many aspects to running a successful barbershop, but marketing is often forgotten. If you're not lucky enough to live in a central city with a high population, you should be extra careful about marketing your business.
What makes a good barbershop? A great stylist, of course, but a friendly and engaging atmosphere is also essential. Good barbershop marketing tips will be the key to keeping people interested in your shop.
You can do many things, but talking to people in your community who have similar businesses is a great way to get new ideas and valuable strategies. Here are five tips to help you market your shop.
1. On your business card, include your shop's name and any specialties you have.
2. Give out fliers with coupons on haircuts and any services you provide.
3. Put up fliers in local businesses.
4. Put up a website with useful tips on hair care.
5. Mobile App for the booking of barbers
Download Ring My Stylist, Ring My Barber, and Ring My Loctician apps.
Back to All Articles