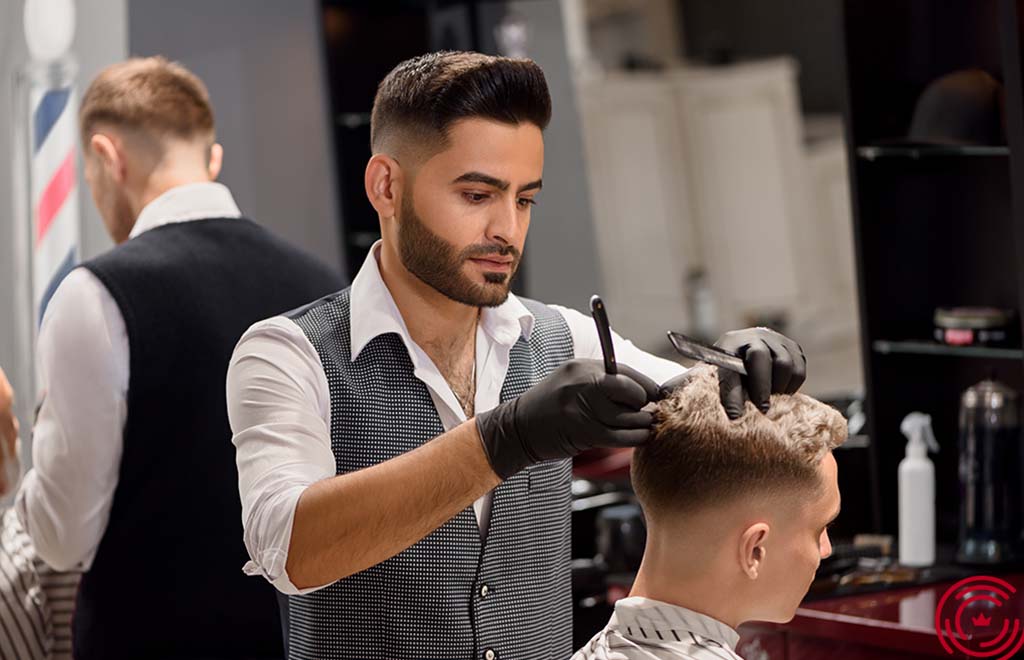 When people need to get their hair cut or styled, it is important to find a skilled hair professional. A highly professional barber will be confident in their haircutting skills and know what haircut looks best on each face. It's important to have a good relationship with your barber, who is like an artist creating works of art. When looking for a barber with great abilities, there are five qualities to watch out for!
1. Versatility
Professional barbers must be able to perform various types of haircuts, whether it is modern, classic, short, long, etc.
2. Creativity
The barber must be able to make an expressive haircut that would make the customer satisfied with the service.
3. Gentleness
A barber must be able to provide a gentle hair haircut without causing any pain to the customers.
4. Speed
A highly professional barber must be able to serve their customers quickly regardless of the number of customers.
5. Accuracy
A barber must be able to comply with the instructions of the customers to make them happy with the result.
Ending Note
A good barber comes rarely. With an application like Ring My Barber, however, we have made your search easier!
Download Ring My Stylist, Ring My Barber, and Ring My Loctician apps.
Back to All Articles