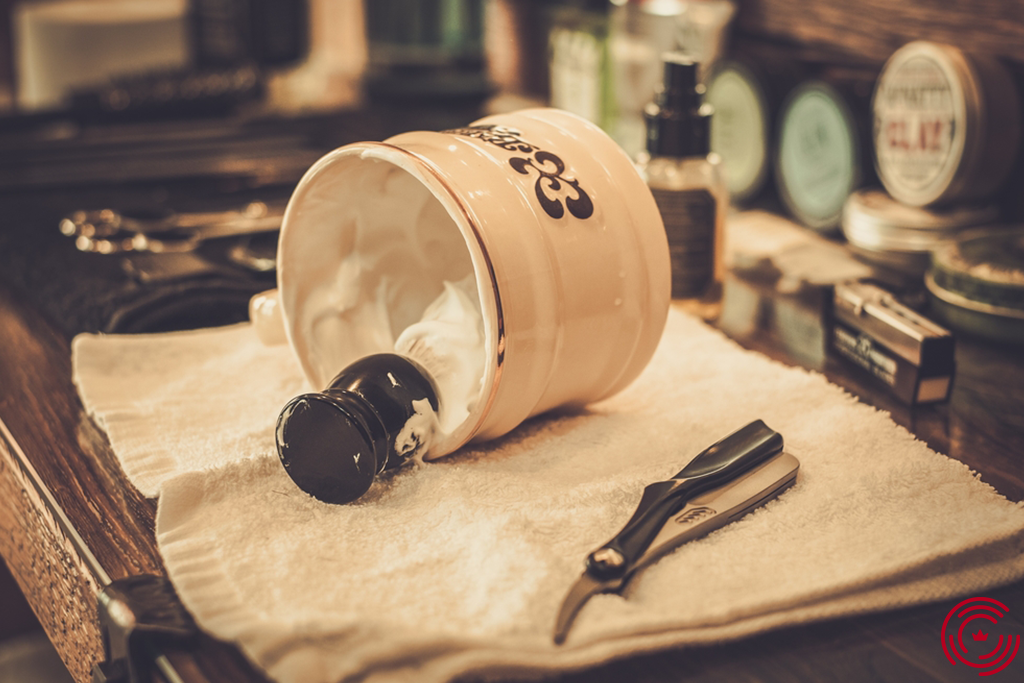 Barbering is definitely not an easy job. Due to the required precision and exactness, messing up by even an inch can ruin your client's look. That's exactly why this profession is widely appreciated and hard to master.
There are a few qualities that make a barber the best in towns, such as the accurate perfection, the masterful finishing touches, and understanding and acting according to your client's exact preferences and hair type. However, there are some mistakes that even the best of them make, which can easily ruin the finished product for them by an inch.
Here are the 5 most common mistakes made by barbers that you should remember to avoid.
#1 Thinning Shears:
A common mistake that barbers often make is using thinning shears for thinning, even though it's kind of ironic. The right way to use thinning shears is to use them for texturizing and diffusing, which means you have to keep them away from your client's roots and use them at the ends.
#2 Combs:
Another thing to remember is to stop using regular combs to get your client's hair to lay flat under the clipper guard, as they will only make your job much harder for you. A flat brush is a much better option as it efficiently creates tension with the density of its bristles, instead of pushing channels into your client's hair like a comb.
#3 Hair Growth's Direction:
One of the most essential parts of haircutting is observing your client's hair closely beforehand and figuring out the direction of their hair growth. With curly hair, finding the hair growth's direction can be a bit difficult, but it's still possible and necessary since the direction will be visible if you're cutting the hair really low.
#4 Afro Hair:
It's important to understand that cutting afro hair is completely different than cutting any other type of hair. Just because afro hair is thicker and stronger than the rest, does not mean that it's safe to be harsh on their hair. Another thing to remember is to not cut too close to their skin since curly hair is much more prone to ingrown hairs.
#5 Advice:
The best way to make your customers leave your shop feeling like a million bucks is to analyze their hair type and condition and give them advice according to it. Staying quiet and restraining from making small talk and comments with your client will only put your customer off.
If you're an aspiring barber, it's best to avoid these 5 mistakes and keep these simple tips in mind to be at the top of your game in no time.
After perfecting your craft, a great way to connect with and book appointments with your clients is Ring My Barber. This is an online appointment booking service that lets professional barbers and hairstylists like yourself offer your services to your clients.
Head on over to www.ringmybarber.com to download the app and register yourself as a professional barber or, if you're a client, book appointments with talented, expert barbers and hairstylists whenever you please.
Back to All Articles