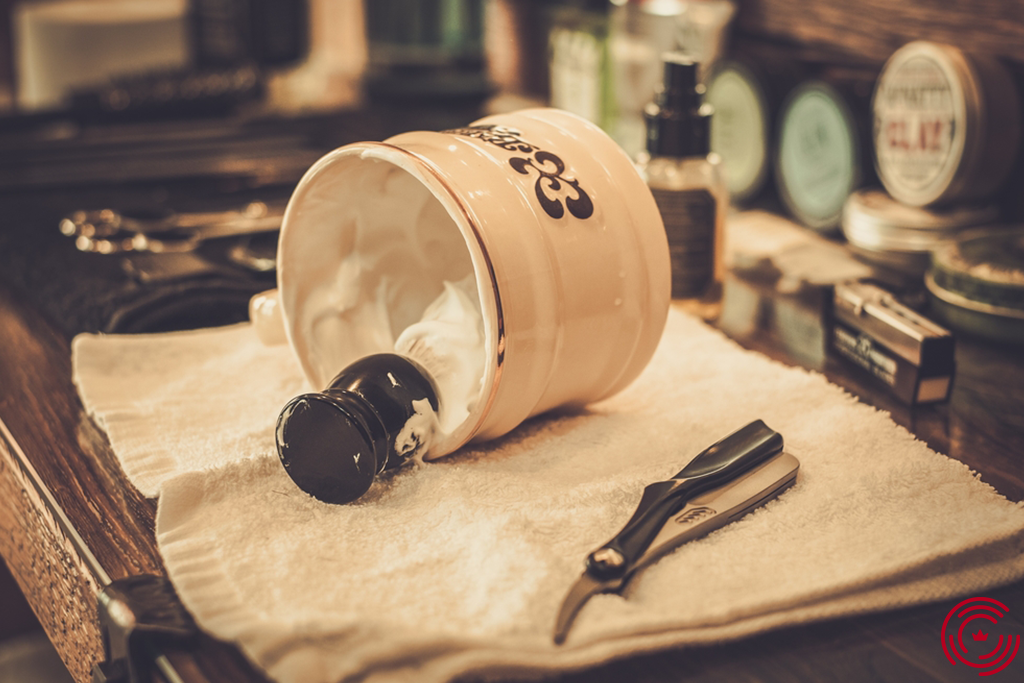 It's time to start thinking about what fashion trends to look forward to this year! Everyone loves crazy hair trends, but not all of them are the best. Here are some hair trends to look forward to and some to avoid in 2022. In 2022, we can all look forward to the "bald fade." That's when you shave off most of your hair and keep a little bit in the front for a unique look.
On the other hand, the "afro" will make a comeback. Originally popular in the '60s, the afro will be just as popular in 2022, so keep that in mind when deciding if you want to grow your hair out. Here are five hair trends to look forward to in 2022.
1. Rainbow Hair: With the invention of rainbow hair dyes, it's easier than ever to customize your hair.
2. Multi Hair Dye: Dyeing your hair in multiple colors is a popular way to express yourself.
3. Black & White Hair: This trend has been popular for a while but won't go away any time soon.
4. Bright Pink Hair: Bright colors will never really leave the hair world, and pink is a good one.
5. Natural Hair: Natural hair trends are still going strong, and the look is becoming better and better.
Try out Ring my Barber booking application and book your barber now.
Download Ring My Stylist, Ring My Barber, and Ring My Loctician apps.
Back to All Articles