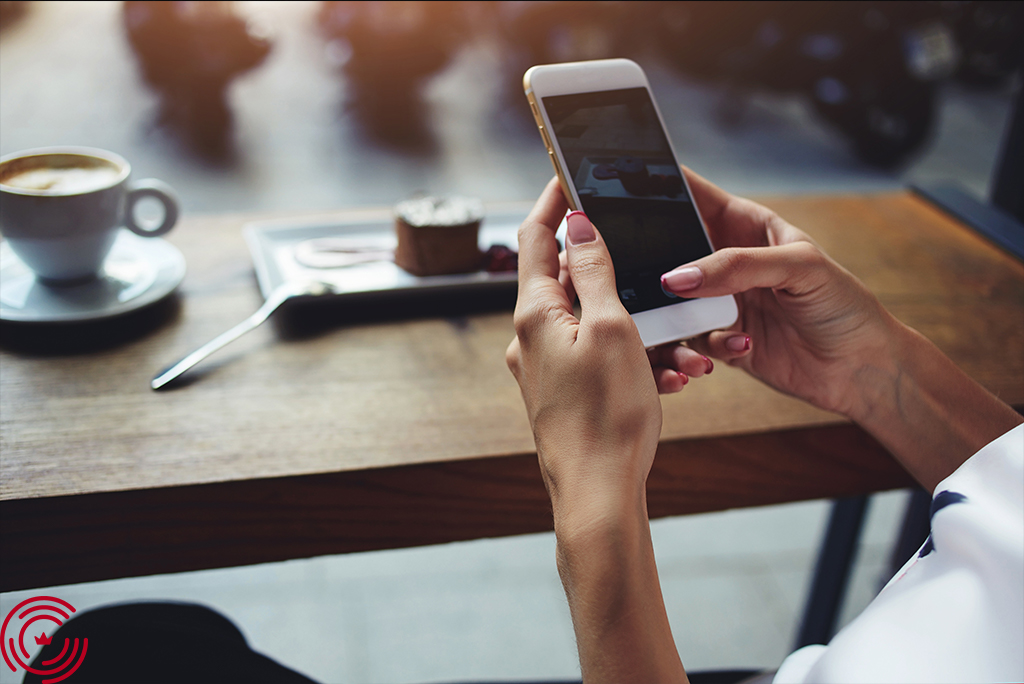 As the years pass by, engineers and programmers are starting to come up with new ideas that can help make our technology even more advance. Unlike the old times, people can now get a lot of tasks done with the help of new technology without having to take long trips downtown or put any extra effort. Many advanced apps and machines can help us in the smallest of the tasks. For instance, you can get your hair transformed without paying a visit to the barber or just messing up your hair over and over again by trying it by yourself. To prevent any kind of mishap, here are a few 21st-century solutions for your next hair transformation.
#1 YouTube Tutorials:
One of the easiest ways to getting an easy hair transformation all by yourself is YouTube tutorials. Even if you don't have any experience with cutting your hair or anyone else's hair, you can learn how to do it just with the help of a couple of tutorials on YouTube. Most videos on YouTube provide step by step instructions that you can follow to transform your hair into almost any style. People on YouTube such as TheSalonGuy post videos that you can watch and learn from. You can even try and practice on a wig first so that you won't mess up when you try something on your real hair.
#2 Hair Styling Tools:
If you the kind of person that is into experimenting things on their own instead of having someone else do it for, then the hairstyling and cutting tools can be your best friends. Haircutting and styling tools like scissors or trimmers specially made for cutting your hair can help you experiment with your hair and try different haircuts. You can even get a complete transformation once you learn how to properly perform the steps. Even if it is not a huge transformation you are looking for, these tools can help you get a small trim just to tame the wild hair or to look properly styled.
Download Ring My Barber mobile app now!
#3 Appointment Apps:
For the busy ones out there with jam-packed schedules and the tiring office hours, there is an easy solution for you as well. In this era of technology and new advanced apps, many brands and companies provide their services through apps or by getting your appointment by their apps. Even you can get yourself a satisfying haircutting experience by booking an appointment with a barber or a hair stylish from an app. Some apps even let you book an appointment with a barber or a hairstylist so that they can come to visit you in the comforts of your home and provide you with their services.
We hope that these easy 21st century solutions will help you get a better hair transforming experience and look your best at any time. You can even visit RingMyBaber.com and book an appointment with one of the most skilled barbers in your area.
Download Ring My Barber mobile app now!
Back to All Articles